Microlearning needs to be a part of your digital strategy. Workers of today are hungry for it and are demanding it!
eLearning may have extended the learning and development function's reach beyond the classroom but some fundamental limits are beginning to bite.
---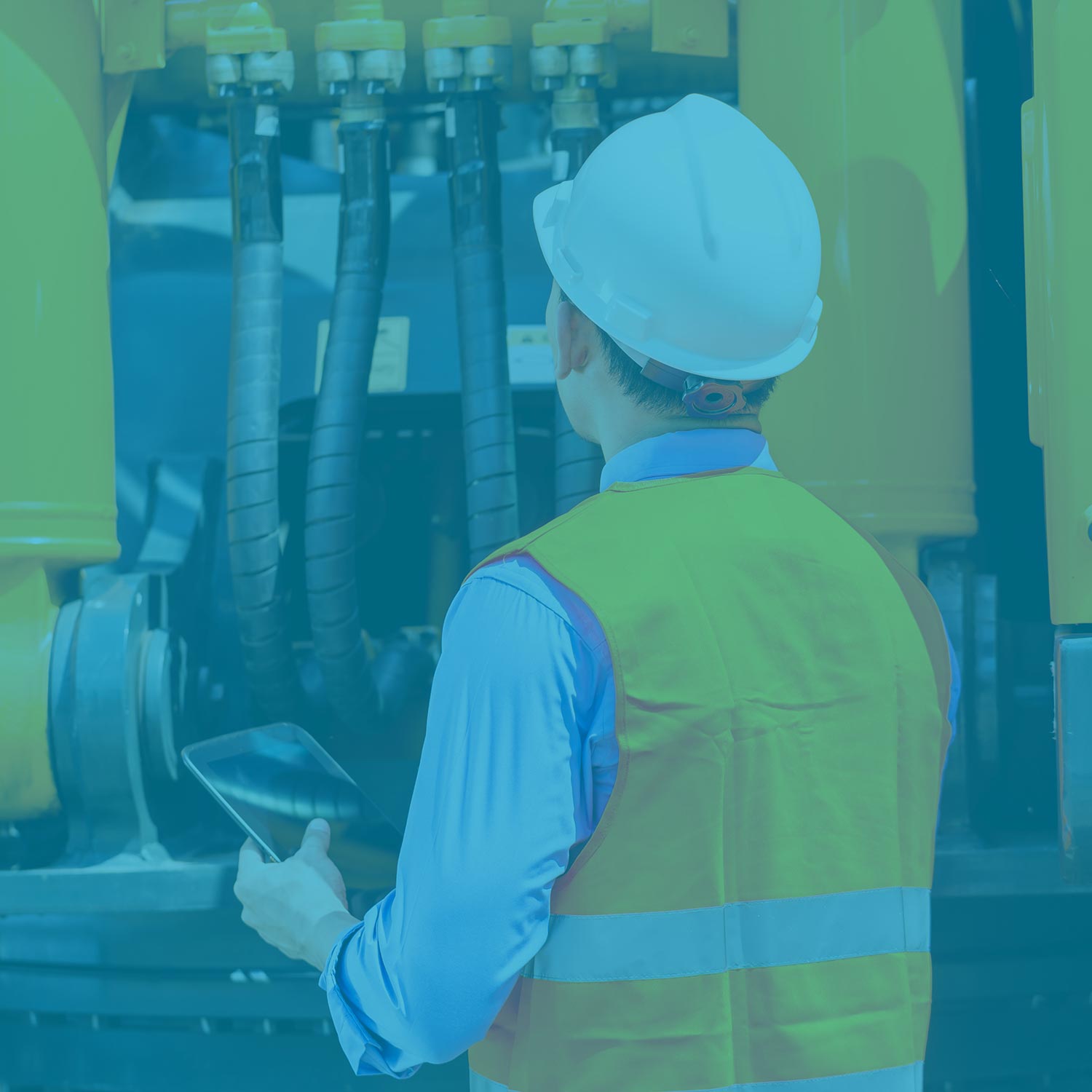 Attention is a finite resource

Even 15-minute modules are too much for today's time-poor worker.

Not meeting workers' expectations

Workers exposed to innovative social technologies outside work will not put up with antiquated, old fashioned, inefficient training delivery techniques.

Workers left feeling disappointed

Traditional training delivery modes tend to be linear and are rarely personalised to the learner's specific needs.
---
The one-size-fits-all approach is unnecessarily time-intensive, wasting money and creating dissatisfied learners.
---
---
So what's the alternative?
'Real learning' can happen with short bursts of information that takes no more than 3 to 5 minutes. This microlearning delivery model appeases two masters – performance support and lifelong learning. So how do you serve up microlearning when workers need to tackle a new challenge.
Obvious Choice advocate for playlists populated with microlearning resources. Cheaper to build and quicker to deploy, what's not to love about delivering content that plays on laptops, tablets and smartphones. Using tags and metadata enables learners to search for content in their moment of learning need. Using xAPI we track each and every bit of microlearning consumption.
---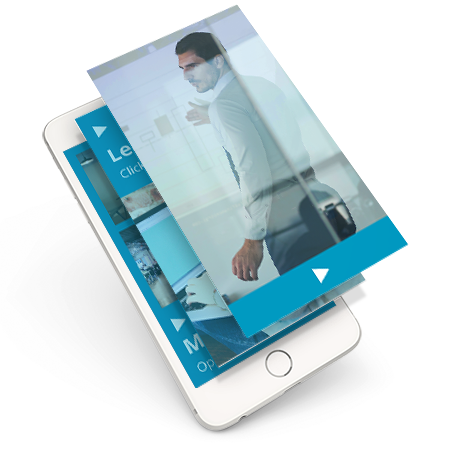 "

Microlearning is a way of teaching and delivering content to learners in small, very specific bursts. The learners are in control of what and when they're learning."
10 microlearning techniques to get started
1. Virtual role-play
2. Digital postcards
3. VideoScribe
4. Samsung Gear VR sessions
5. Interactive infographic
6. Interactive video
7. GoAnimate sandwich
8. Meme
9. Podcast
10. Scenario challenge
---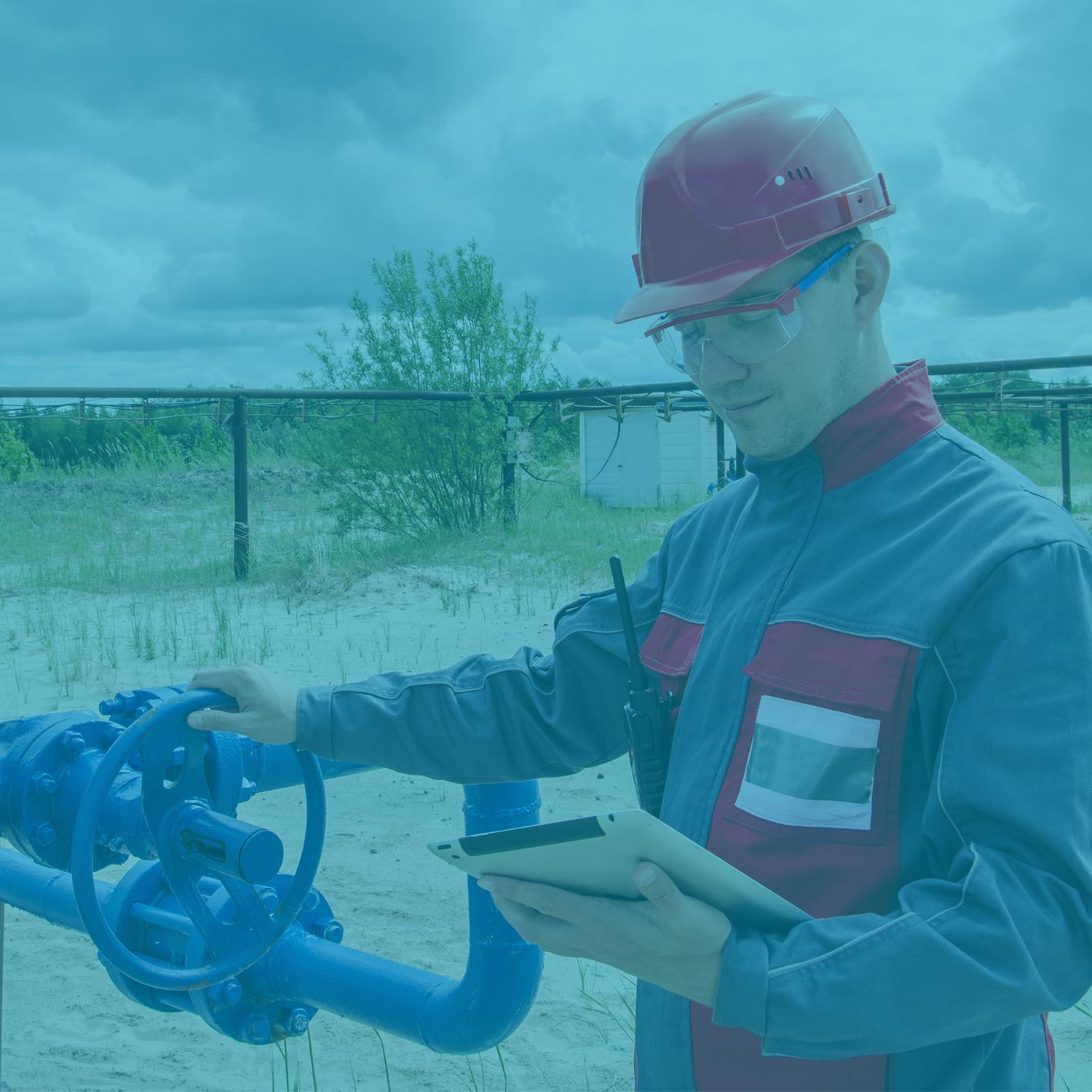 Microlearning appeals to the learners as it consumes less time and is available to them exactly at the time of the learning need (just-in-time).
Let's caffeinate it!

Get together with one of our Learning & Performance Architects to share ideas, discuss problems and identify solutions.

Call
+61 (0)8 8332 5995
---