From learning objectives to business metrics
After 30 years designing blended solutions to encourage behavioural change we've learned a few lessons. Generic, one size fits all eLearning content or classroom training delivered as a flood irrigation generates run-off not results.
---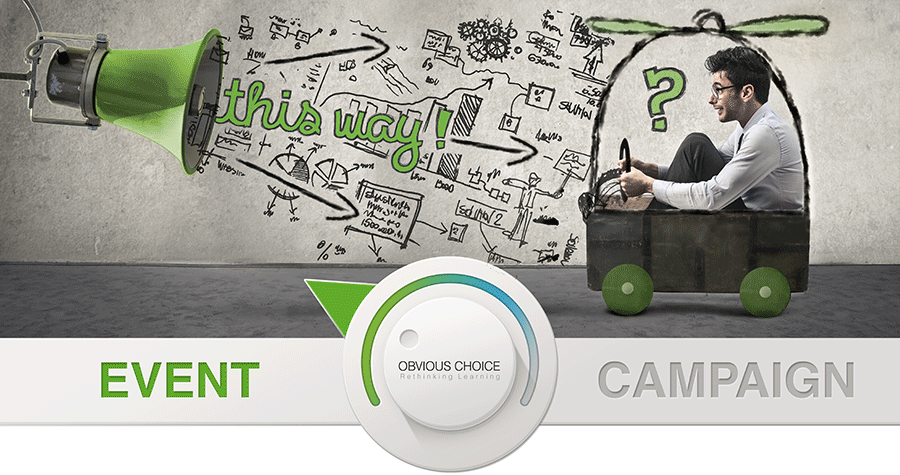 Dumping learning objectives in favour of business metrics, Performance Campaigns are the future of workplace learning.
"

For too long we have fooled ourselves with the belief that training enables employee performance. Whether it's learning how to sell product to a customer, project manage, use a new piece of software, lead employees, training will take care of it. It's easy for the business to understand and we can confidently execute.

But it's wrong."

Learning in the flow of work not away from work
Performance Campaigns position employees as performers and supervisors as coaches. This dual carriageway approach establishes the habits for high performance. Using drip feed delivery, campaigns address one business metric a month. A coaching toolkit empowers supervisors to support staff achieve their workplace potential.
---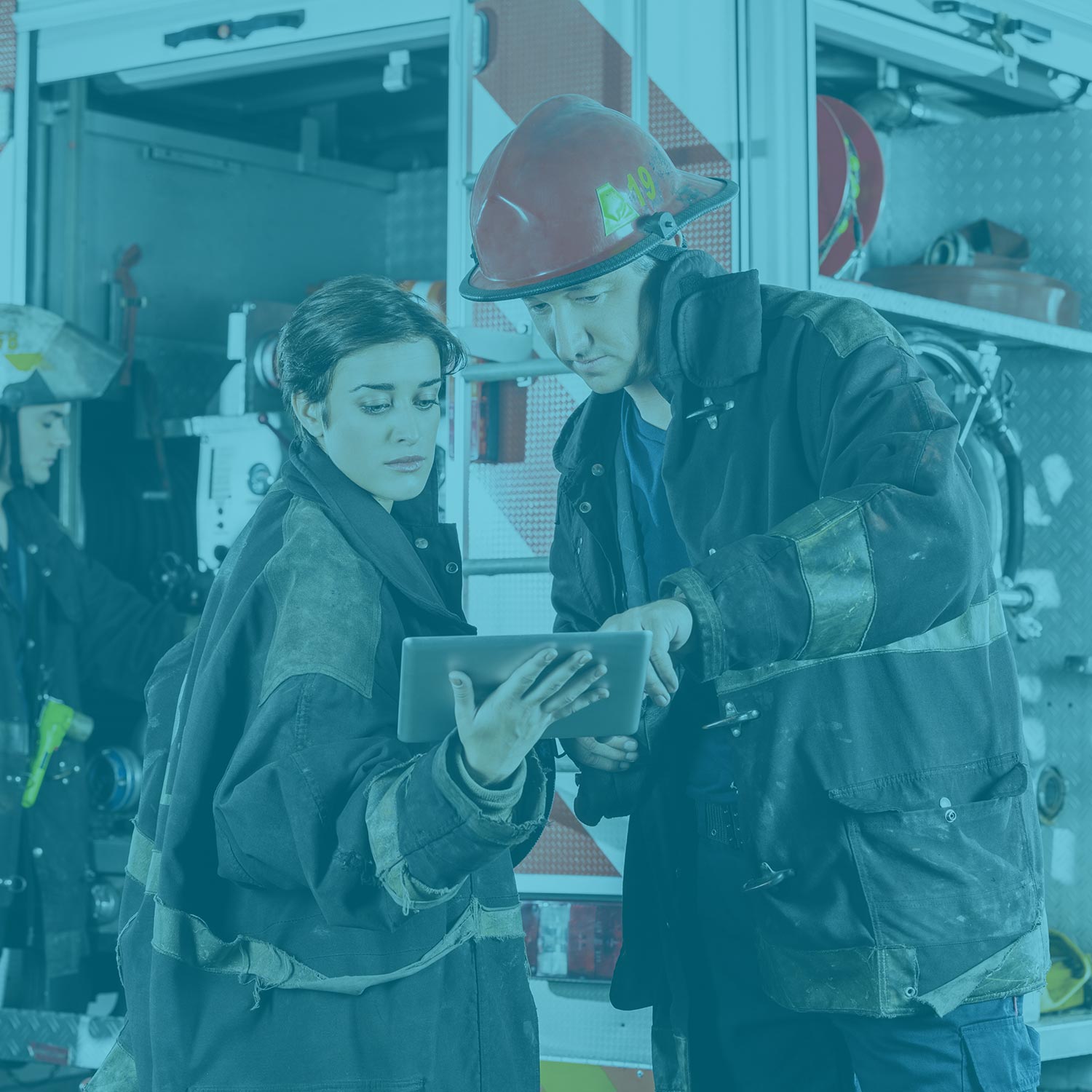 "

Performance Campaigns don't set out to teach.
They create the circumstances from which performance arises."

– David Becker
---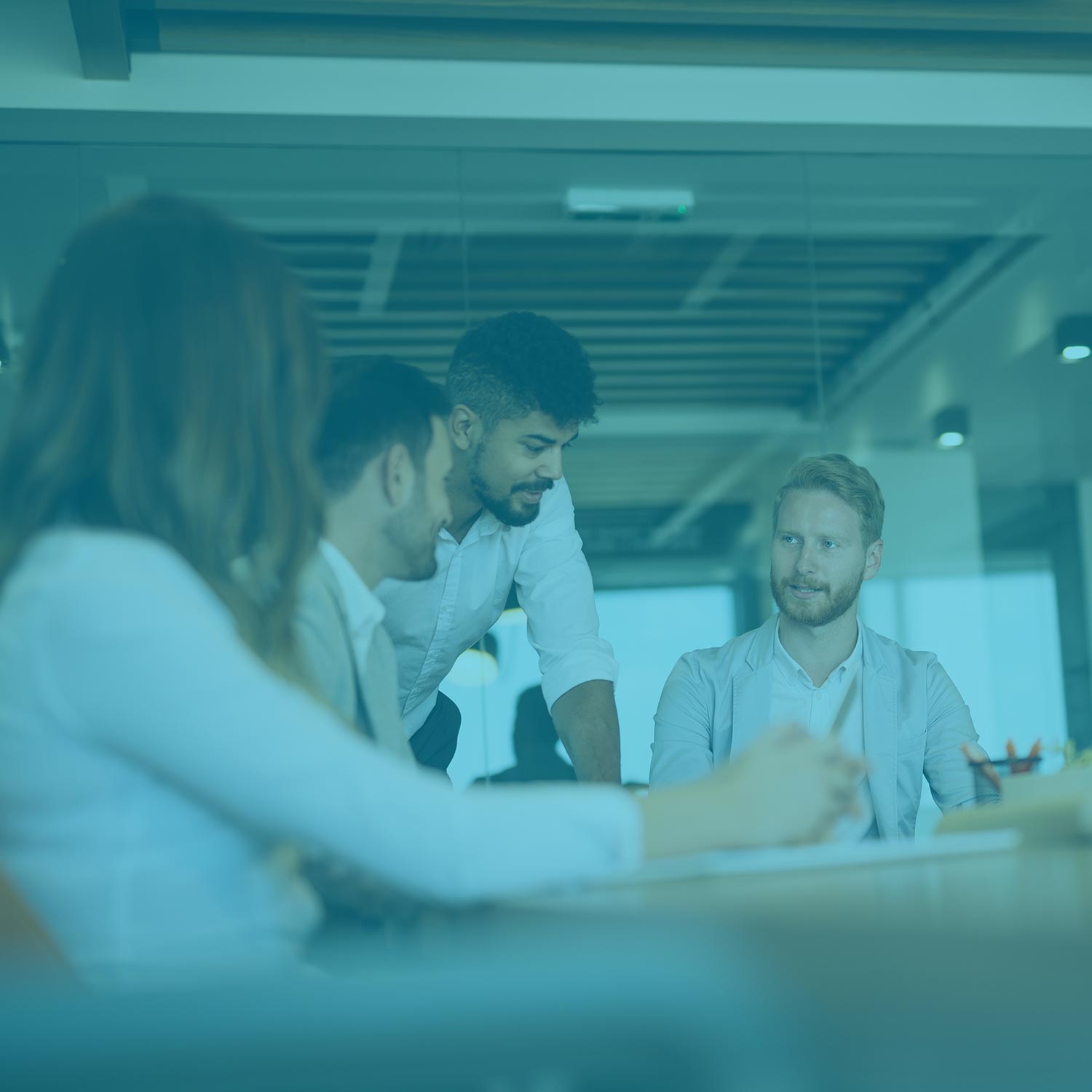 Performance Campaigns are focused on encouraging employees to 'perform to learn' rather than 'learn to perform'.
Campaigns are embedded in the workplace to drive continuous improvement and build a coaching relationship with teams. Performance Campaigns are aligned to key performance indicators or metrics.
Performance Campaigns are particularly effective within a division or team where key performance measures are objective and accurate, and whenever divisional functions are not performing at their peak.
The future of Workplace Learning
At the Work 2.0 Learning Conference, we shared some of our insights on the future of workplace learning.
Watch the video to hear what people think about this contemporary capability development approach and why they're interested in moving their organisations from learning events to Performance Campaigns.
---
Be at the centre of the conversation.
Click and drag the video above to look around the table.
Could your business benefit from using a Performance Campaign?
Assess your organisational maturity to shift focus away from formal learning events to Performance Campaigns.

---
Take the Quick Assessment
Transfer the power to staff, giving them a structure and robust toolkit that lets them define and address their own challenges in a supportive and fun format that removes the pressure of traditional performance improvement programs.
Let's caffeinate it!

Get together with one of our Learning & Performance Architects to share ideas, discuss problems and identify solutions.

Call
+61 (0)8 8332 5995
---