Walk in working
Induction and Onboarding Case Study
---
Our Client's Challenge
To build one of the world's great service companies our client needed an orientation that reflected their service vision and moved them away from delivering the same old, same old.
---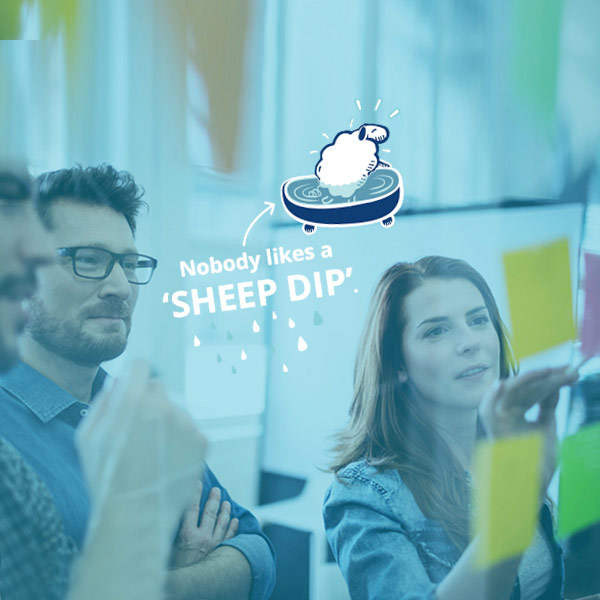 ---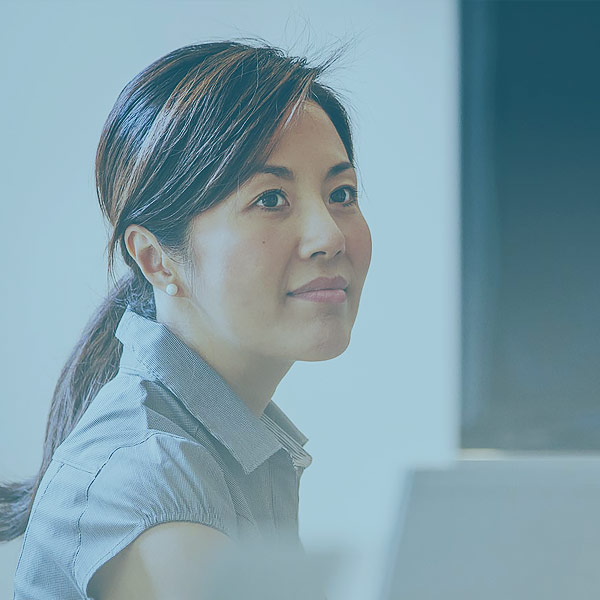 Studies have shown that the most dangerous time for employee turnover is during the first few months after the new employee is hired. The new employee induction process has a significant impact on employee retention and productivity.
Our Approach
For our client we used stories to help the service values resonate. Business leaders talked about their values related achievements. We used an app for participants to explore stories from staff living the service values. Participants were invited to share their own stories of exceptional service moments.
---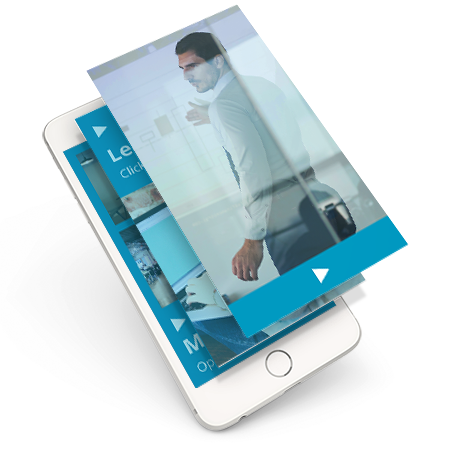 "

The whole orientation probably had no more than a few thousand words of content, accessible as micro learning on our phones. By pushing content to the background, we were able to minimise cognitive load and maximise participant engagement."
The Result
Redesigning the orientation minimised waste – there were no workbooks or slide decks. The Orientation graduated confident, bold new starters who genuinely felt connected to the service vision of the organisation.
---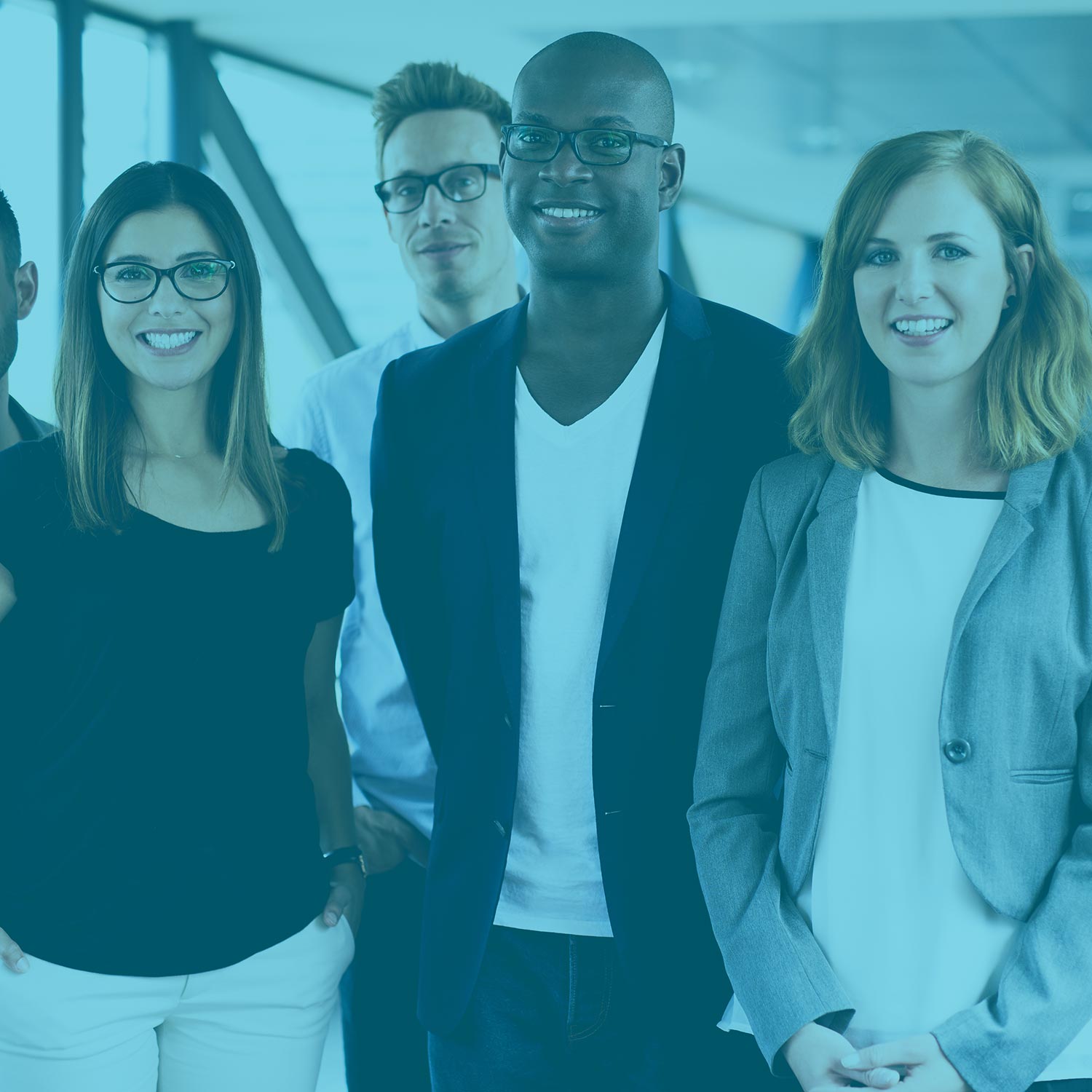 5 ways to rethink orientation and induction
---

---
No second chance to make a first impression.

Provide them with a welcome pack before they start.

Create a journey not an event.

Provide experiences so inductees form connections with people in the business.

Minimise the amount of elearning.

Create a library of micro learning.

Communicate organisational values.

Share stories from leaders and customers about lived values.

Think twice about using gamification.

Consider a reputable gamification framework rather than points, badges and leader boards.
Let's caffinate it!

Get together with one of our Learning & Performance Architects to share ideas, discuss problems and identify solutions.

Call
+61 (0)8 8332 5995
---
Too often company values are pushed